I am so thrilled you are interested in having me capture your memories . I am incredibly passionate about what I do. If you are looking for a photographer who will invest in you and your memories, I'm your girl!
Interested in wedding photography? You have come to the right place. Consider me a part of your wedding party. My goal is to tell your love story exactly how it is and catch those moments you can't repeat. I will not only capture the raw happiness of the day but I will also assist with timelines, suggesting vendors, fluffing your dress, bossing around the boys (lets be real, they always need someone telling them what to do), touching up your hair + makeup, and taking control of the entire day so you can just relax. Fill out a contact form and lets get this thing going.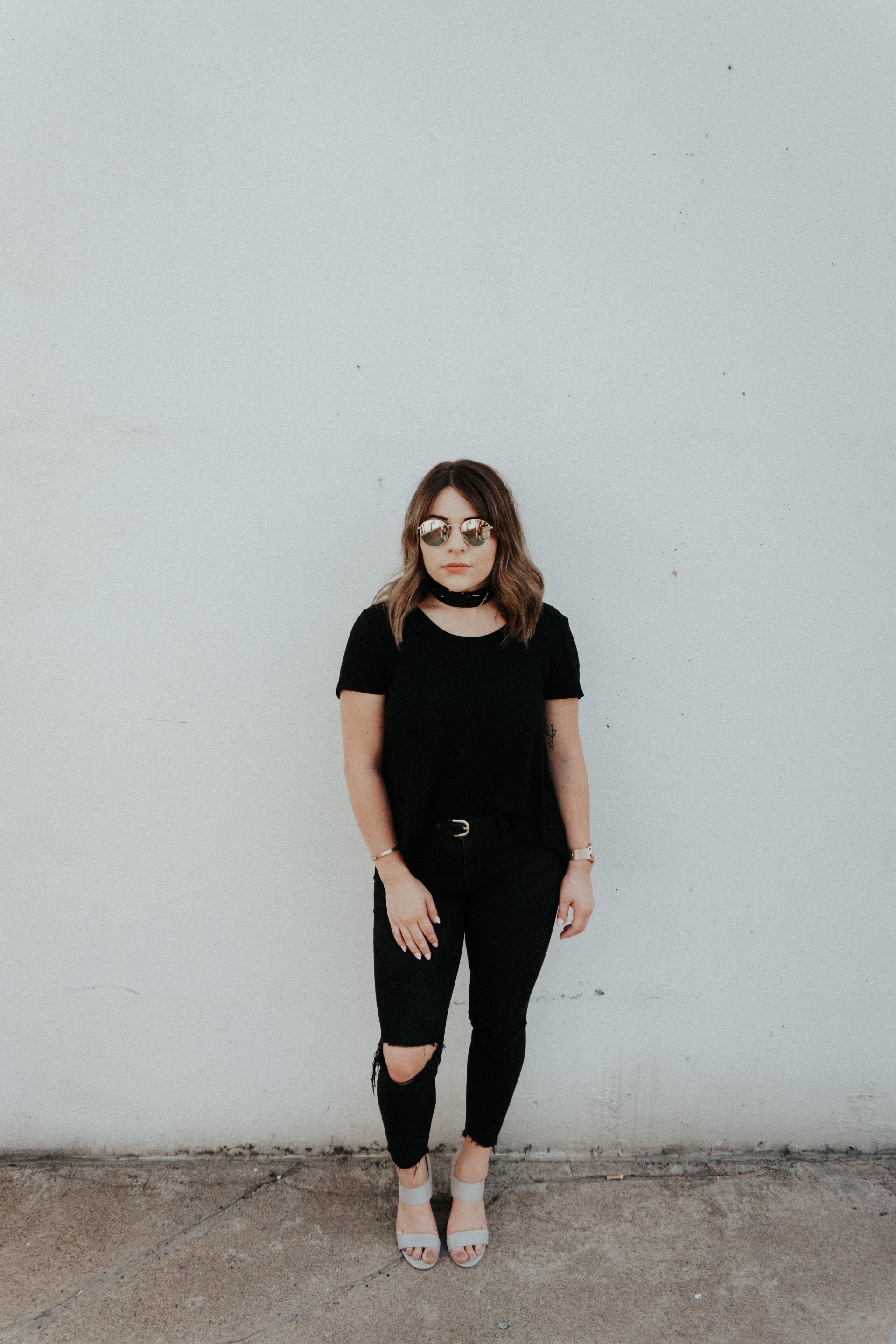 If you aren't here for wedding photography, this is for you. Need family photos? engagements? senior photos? or just want to shoot for fun? Lets do it. I have a modern take on photography and my sessions are very relaxed. These shoots usually last about an hour, although I do not put a time limit on them. If this sounds like your kind of photoshoot, send me an email!
Will I travel? ABSOLUTELY. Come on, any excuse to travel is an absolute YES.
Additional work + accomplishments: Works for Brink Model Management, teaches PEAK wedding photography workshop, featured artist on Arcadianco.com & published on How He Asked by The Knot.